Feilding Golf Shop -
1487 Waughs Road, Feilding - 06 323 5976 - golfshop@fgc.golf
About
The Feilding Golf Shop is a well equipped Pro shop offering all that a golfer needs and more.
From golf balls and tees, to bags, trundlers and sets of clubs, you will find it all waiting for you in store. Along with a great range of clothing and footwear we have everything you need from head to toe.
For any of your golfing and equipment needs, speak to Lisa and Sharon, and they will put you on the right track.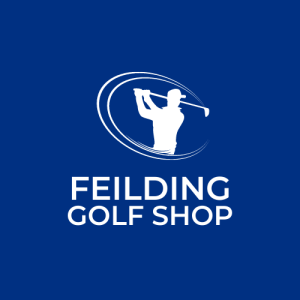 Opening Hours:
Monday 9am – 3pm
TUESDAY CLOSED
Wednesday to Friday from 8.00am to 4:30pm
Saturday from 7:00am to 5:00pm
Sunday from 7:30am to 4:30pm
Golf Lessons
Every 2nd Friday of the month Golf Lessons are available with Kevin Smith.
Kevin is a fully qualified class AAA member of the New Zealand PGA with over 35 years of experience. He has a solid coaching background involving club, junior academy, high performance and national players.
Kevin currently coaches out of Paraparaumu Beach Golf Club and Otaki Golf Club.
Lessons are $60 for 30 minutes. Contact the Golf Shop for bookings.
Practice Facilities

We have a large putting green along with a chipping green for you to practice the nuances of the game.
The driving range is available for use by members only or by arrangement with the Golf Shop. Please obey the signage.
Please note:
You may only hit the balls one way (from the carpark down towards the fence).
Please replace any divots.
Parking is not permitted on the practice fairway.
Balls must stay within the boundary of the Club.
Services

Golf Club Repairs
Come and talk to us if your favourite clubs are looking a wee bit worse for wear. From re-shafting clubs to re-gripping them, come and have a chat about what you need and we'll get your clubs back in action in no time.
Hire Equipment

Balls
Bucket of 35 balls – members $6 – non-members $8
Bucket of 100 balls – members $12 – non-members $16
Golf Clubs
Set of clubs $20
Carts/Trundlers
Trundler $5
Carts – available on request – please call in advance if you require a cart
Vouchers

Gift vouchers are available and what a great gift for the avid golfer! Give the gift of lessons, or shop vouchers for the amount of your choosing.