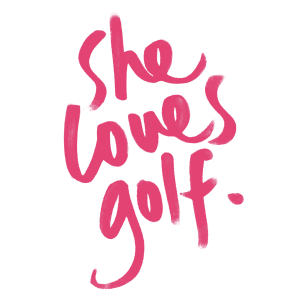 She Loves Golf is about creating enjoyable and social experiences for women of all ages to inspire a love for golf.
If you're keen to give golf a try in a fun and friendly environment, come and have a go. No experience is required and all equipment will be provided.
Commencing Wednesday 17th February 2021 at 4pm or Sundays at 11am. This course will run for 6 weeks.