THE COURSE
Our golf course is located in the heart of the Manawatu.
You can play the course seven days a week.
18 Hole Golf Course
Feilding Golf Course is a beautiful park course with mature trees lining immaculately manicured fairways. Our course very rarely closes due to its porous, well draining soils and our greens are of the highest quality and condition in the region.
While an easy walk, the course is challenging to all levels and a test for the best golfers that have played it.
Lovely gardens frame many areas of the course and clubhouse, and Kereru and Tui are among the many birds that reside here.
The Golf Shop is open every day and with an extremely friendly membership, you will always be welcome to either wander in your own time or join our members on a club or competition day.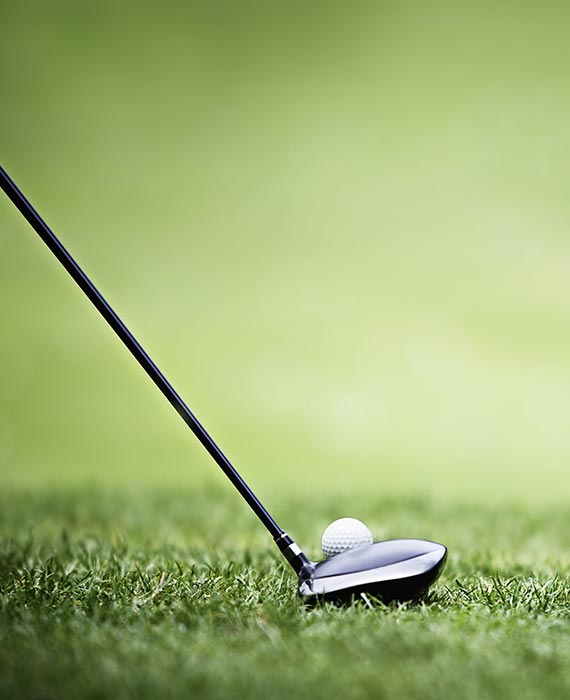 | | | | |
| --- | --- | --- | --- |
| MEN | DISTANCE | NZSCR | SLOPE |
| Blue Tees | 5791m | 70.1 | 116 |
| White Tees | 5573m | 68.9 | 113 |
| Yellow Tees | 5266m | 67.5 | 110 |
| Purple Tees | 3144m | 58.6 | 89 |
| | | | |
| --- | --- | --- | --- |
| LADIES | DISTANCE | NZSCR | SLOPE |
| White Tees | 5573m | 74.4 | 122 |
| Yellow Tees | 5266m | 67.5 | 110 |
| Purple Tees | 3144m | 59.5 | 92 |
VISIT THE FEILDING GOLF CLUB TODAY