2023 CLUB CHAMPIONSHIP FINALS DAY
A bit of a mixed bag weather wise for our Club Champs Finals Day on Sunday 15th October, but some great golf was played! Congratulations to everyone who made the final and thanks to everyone who came out on the day to play, support, caddy and referee.
Your winners for 2023.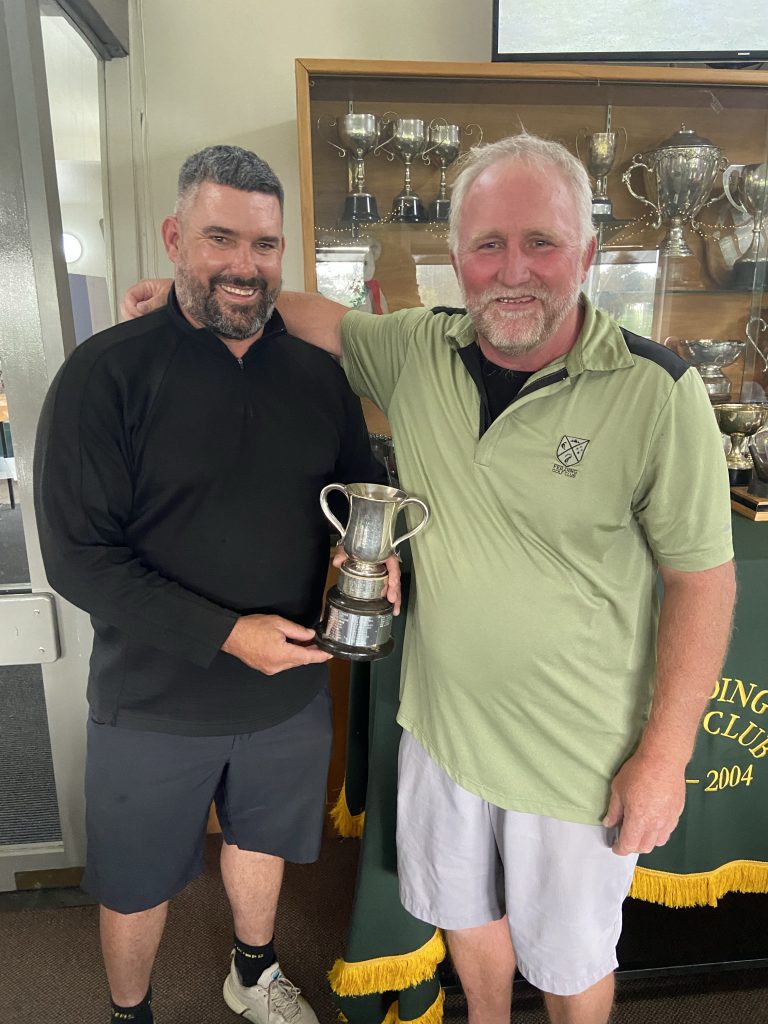 Senior Mens Championship – JS Tingey Cup
Roddy McCabe – runner up, Anton Hughes
Senior Women's Championship
Lisa Herbert – runner up Von Walker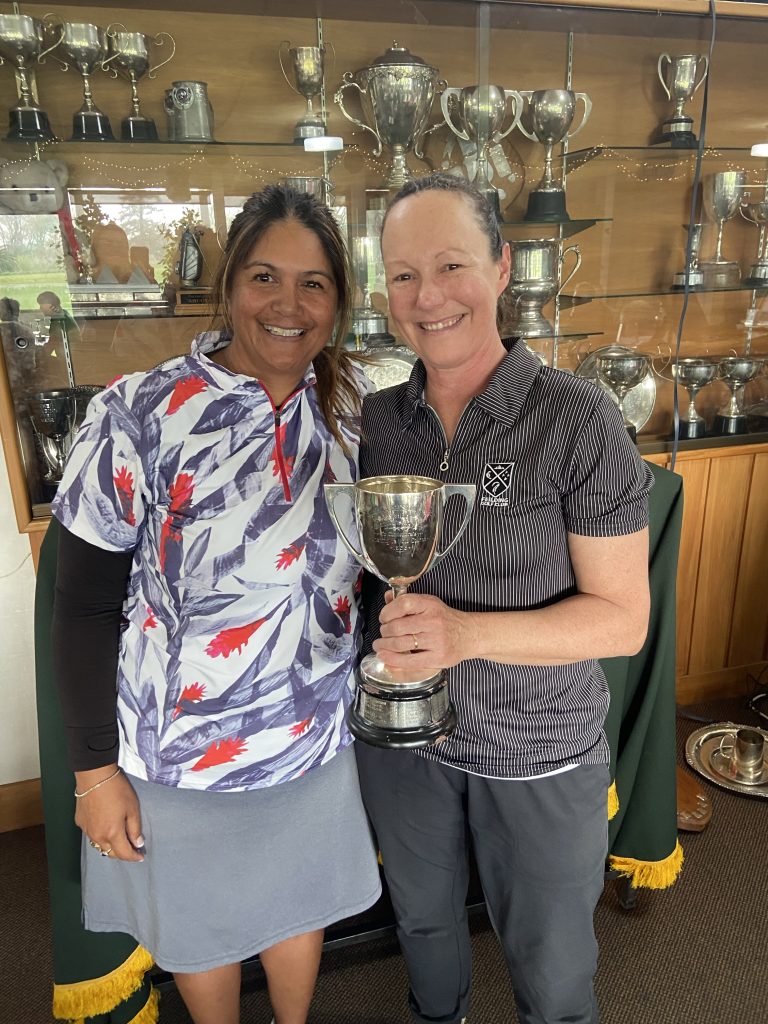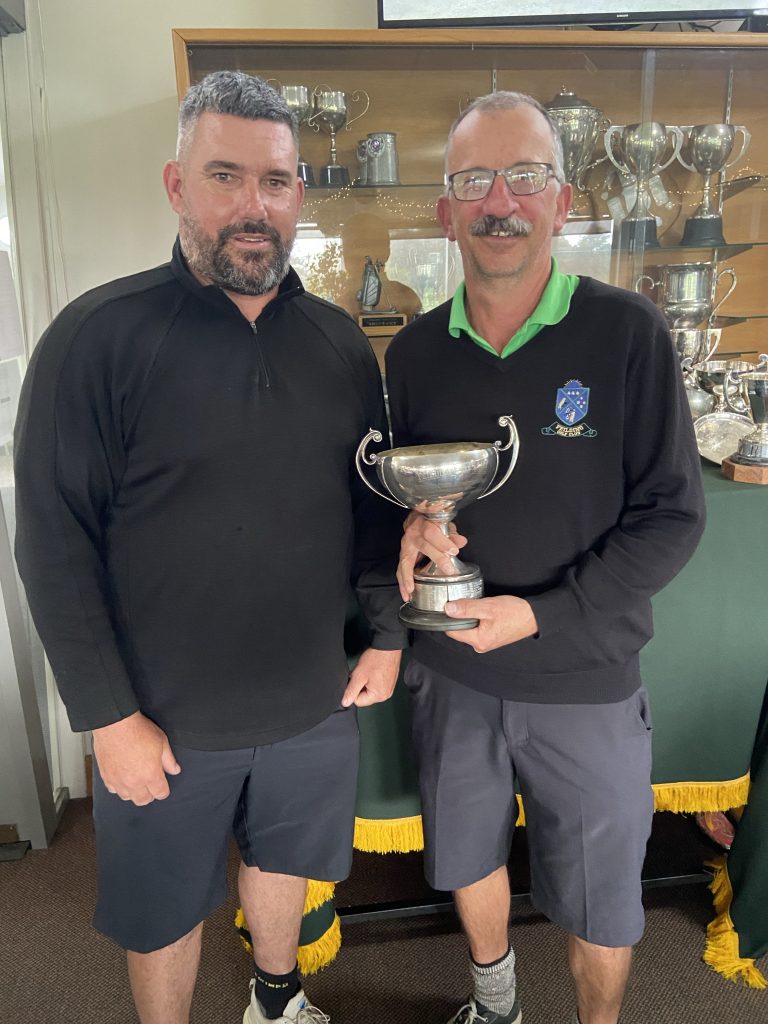 Intermediate Men's Championship – Moffitt, Stitchbury, Little Cup
Tony Boxall – runner up Sam Hitchman
Intermediate Women's Championship
Gaynor Ruawai – runner up Janis Jeffers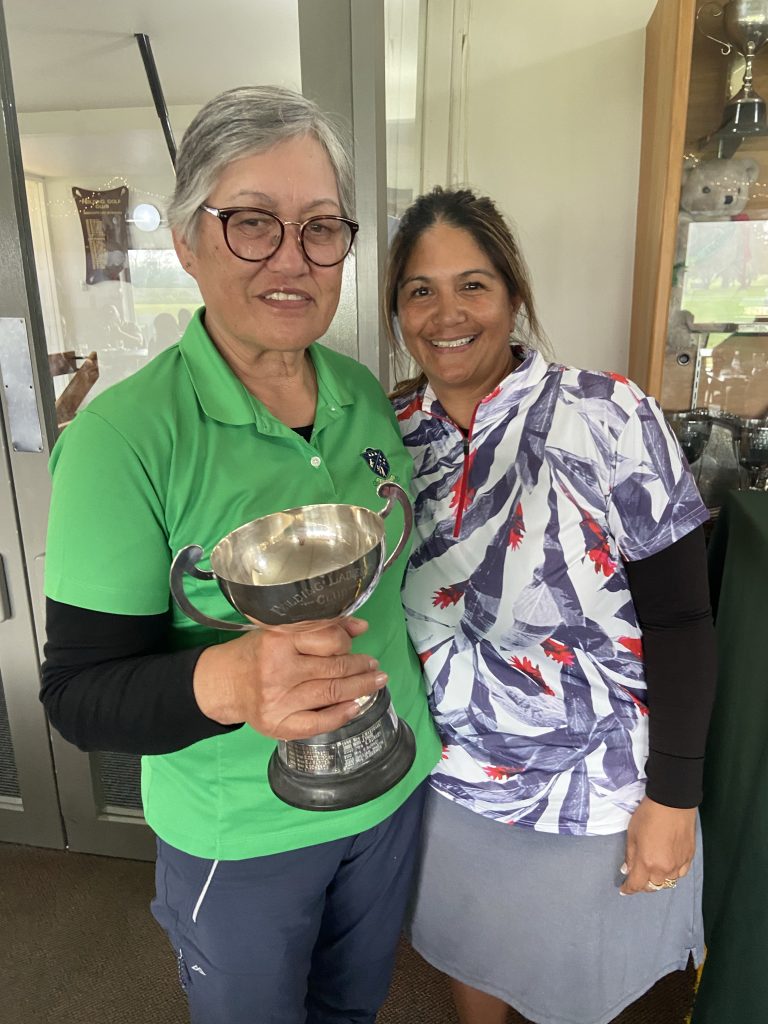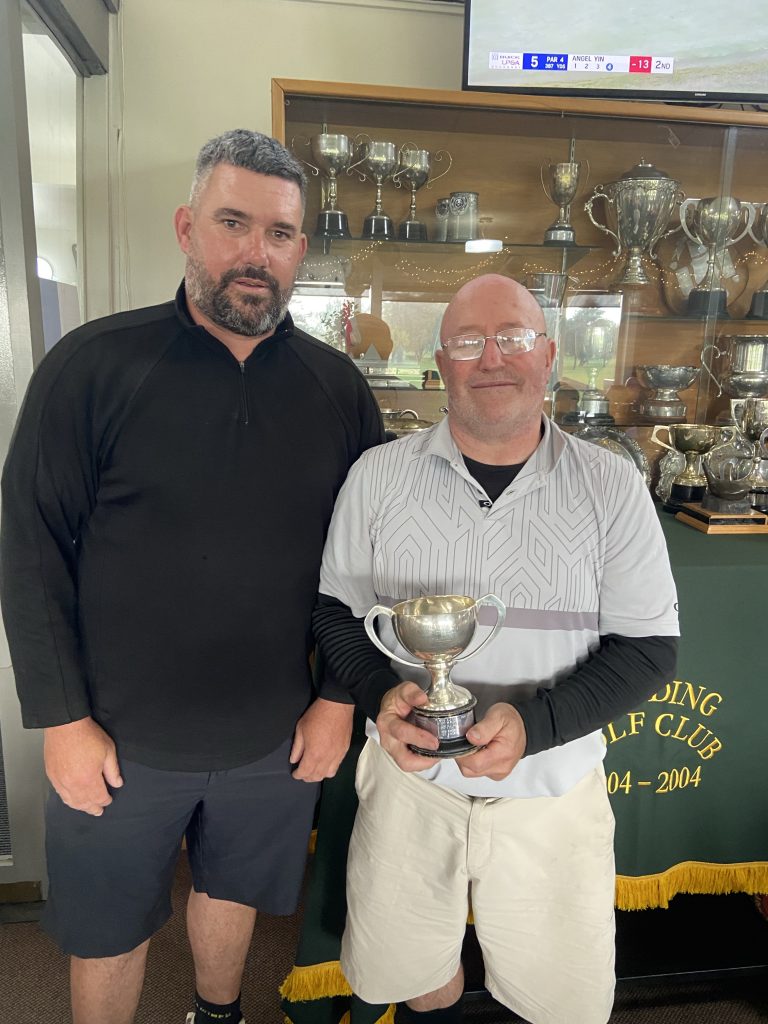 Junior Men's Championship
Paul Wolland – runner up Ray Morris
Senior Flight – Hegarty Cup
Seb Baker – runner up Damian Walker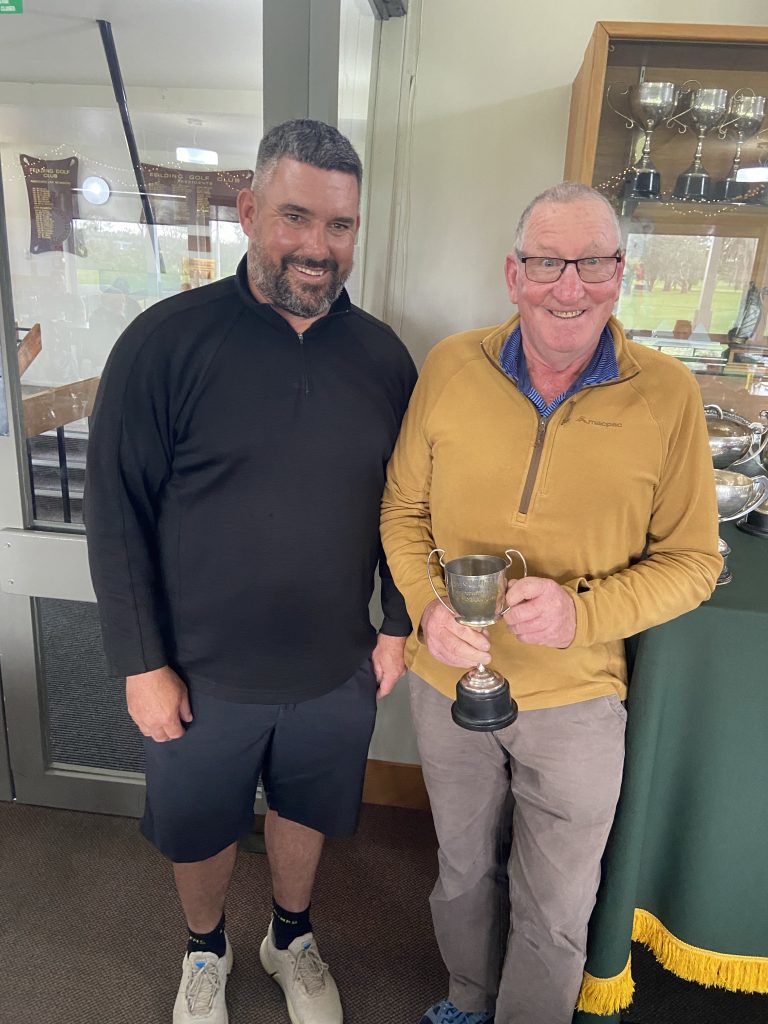 Intermediate Flight – Morgan Cup
Bob Gillespie – runner up Theo Gambitsis
Junior Flight – Hutana Cup
Tim Woodward – runner up Lee Welsh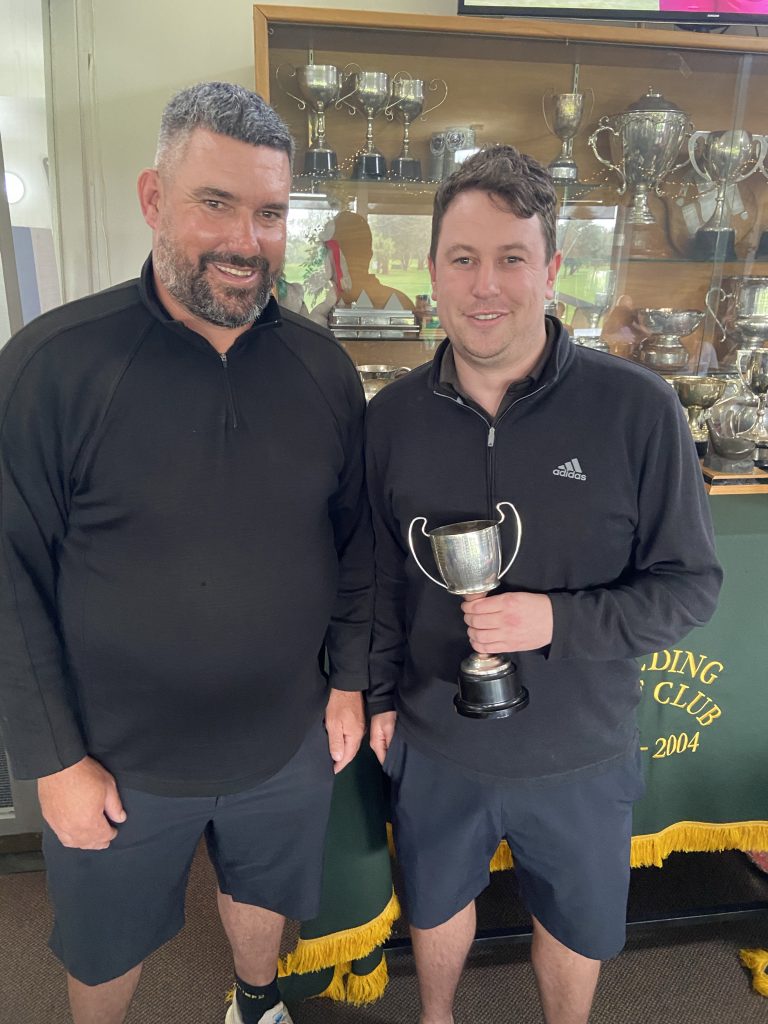 Senior Women's Plate
Sharon Boxall – runner up Rebecca Ward
Intermediate Women's Plate
Rosemary Blunden – runner up Rosemary Signal
Junior Women's Championship
Virginia Ryan – runner up Cindy Gordon
Junior Women's Plate – Paddy Ofsoski, runner up Ricelle Ebert
Junior B Men's – Gonville Saunders – Rudi Otto, runner up Paul Blakeley
Junior Men's 2nd 16 – AC Wilson Trophy
Keith Edmonds – runner up Sam Jones
Intermediate Men's 2nd 16 – Dick Trophy – Ray Moore-Feu'u, runner up Maurice Jackson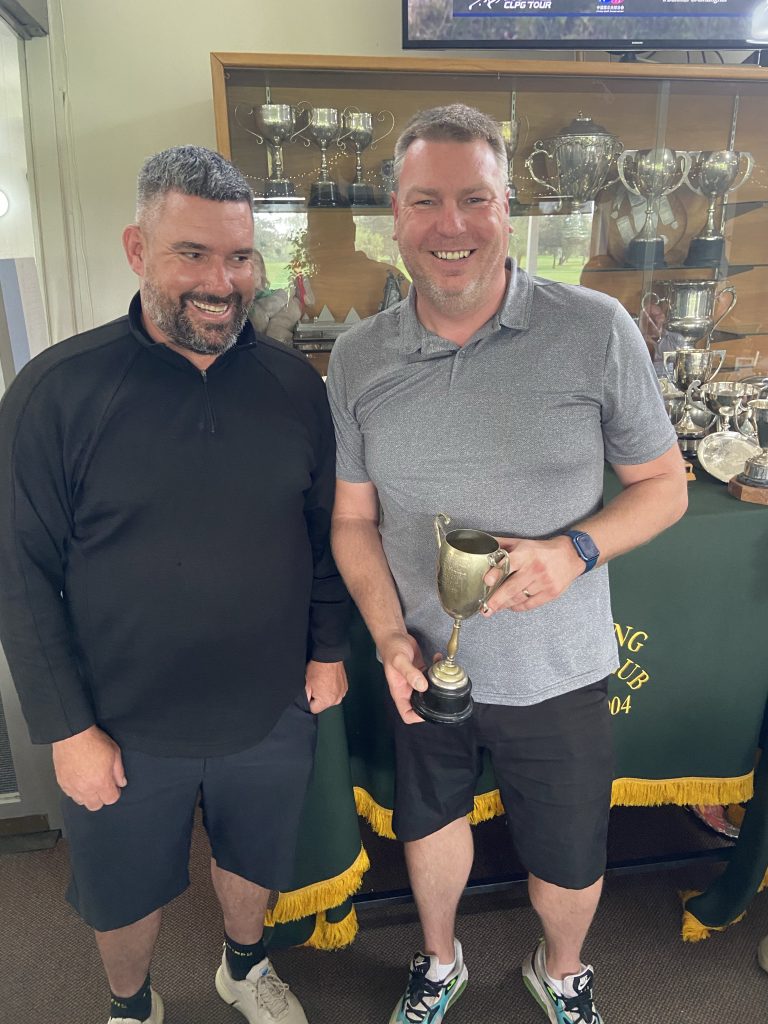 Senior Men's 2nd 16 – EM Hare Trophy – Shaun Sloan, runner up Kevin Smith
9 Hole Senior Men – Alistair Swan, runner up Phil Wahanui
9 Hole Junior Mens Championship
Terry Blackler, runner up Dan Flanagan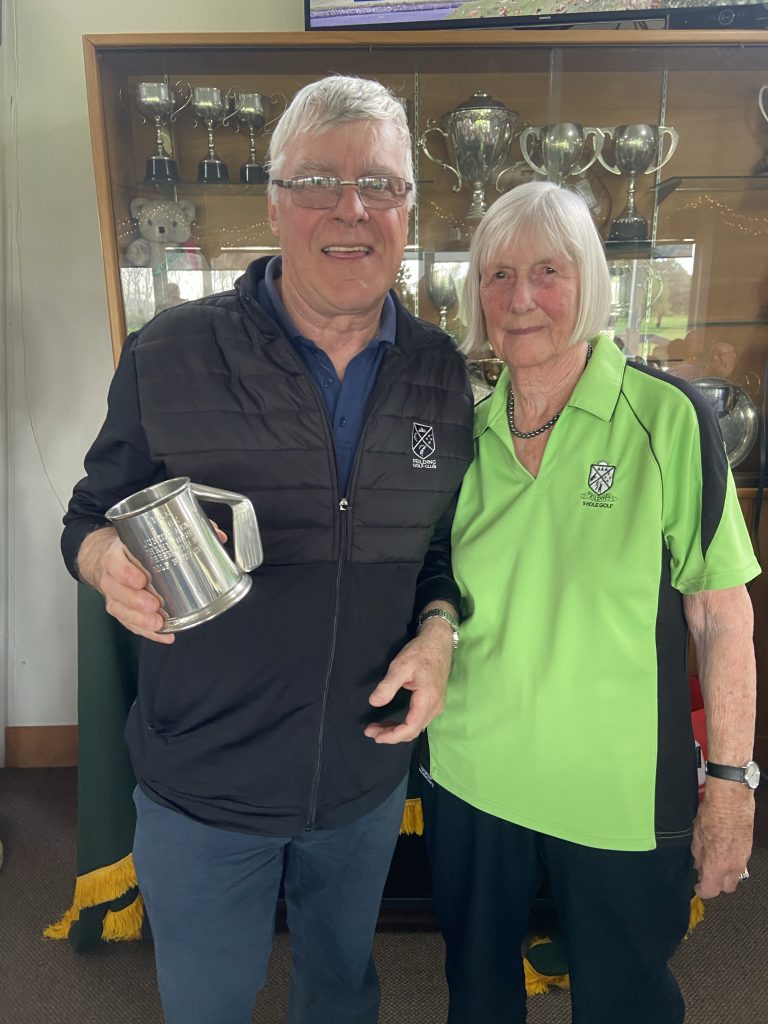 9 Hole Junior Women
Barbara Flanagan – runner up Liz Waller
9 Hole Senior Women
Mary McGovern – runner up, Judy Gregory