GENERAL OPENING DAY
SATURDAY 13TH FEBRUARY 2021
A great turnout for general opening day on Saturday.
We had 30 mixed pairs and 16 men's pairs for a total of 92 in the field.
A HUGE thanks to BNZ for sponsoring the day for us and providing the barbecue.
Sharon & Stuart Atkins took home first place honours for the mixed foursomes with 47 points, while Hugo & Paul Early won the men's foursome with 46 points.
A special mention to Remy Early and Ethan Ward who shot 63 off the stick – believed to be a course record for foursomes – and scored 45 points – a fantastic effort!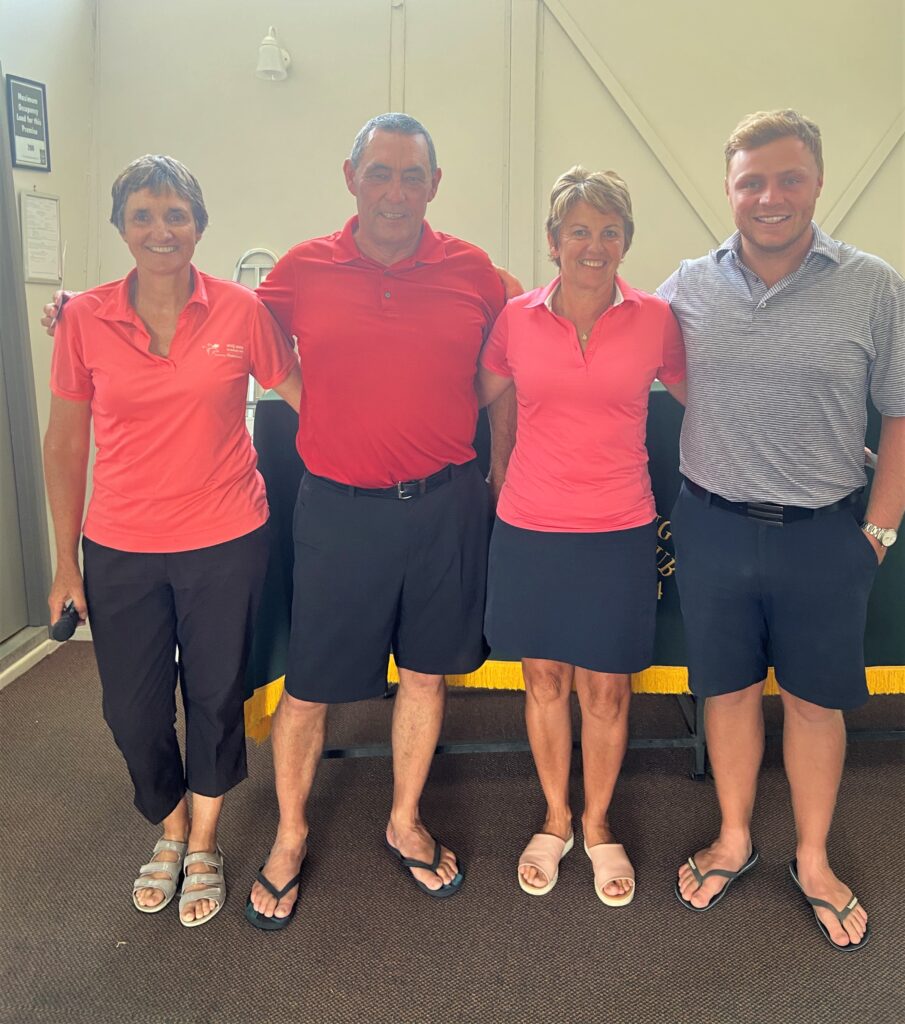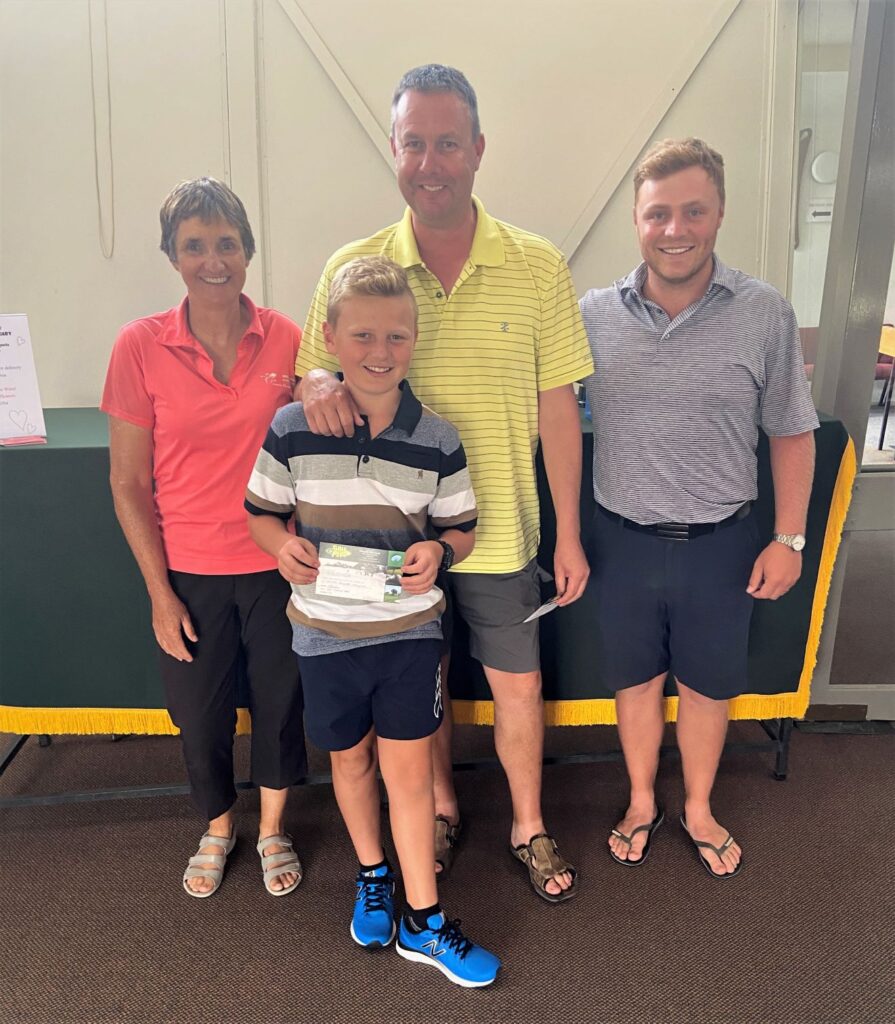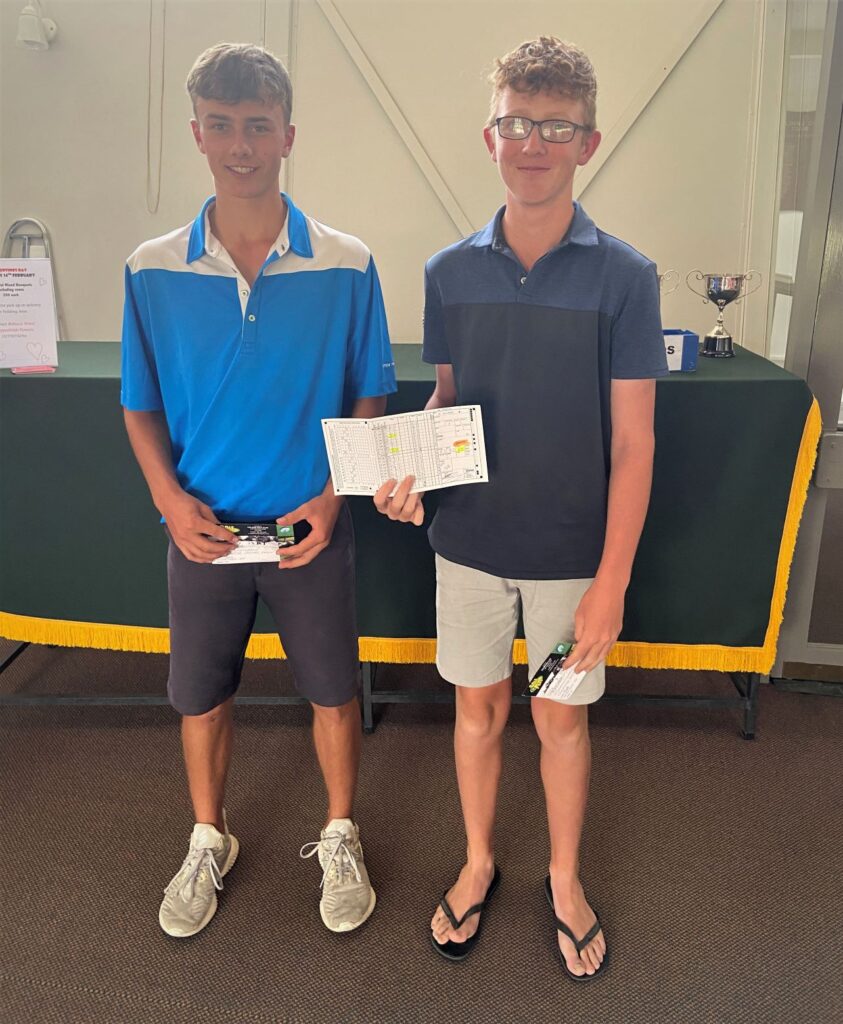 CLICK HERE FOR FULL RESULTS
Don's annual draw for a club membership was won by Terry Bird – Terry is a life member so was awarded a $500 gift voucher from Golf Plus Feilding. Thanks Don.
The Professionals Trophy is awarded to the person who has averaged the best stableford points for the season.
For the 2020/2021 season, Helen Dickins was the winner for the women, and Darryl de Ridder won the mens.