MIXED 9 HOLERS 9+9 TOURNAMENT 22nd & 23rd April 2021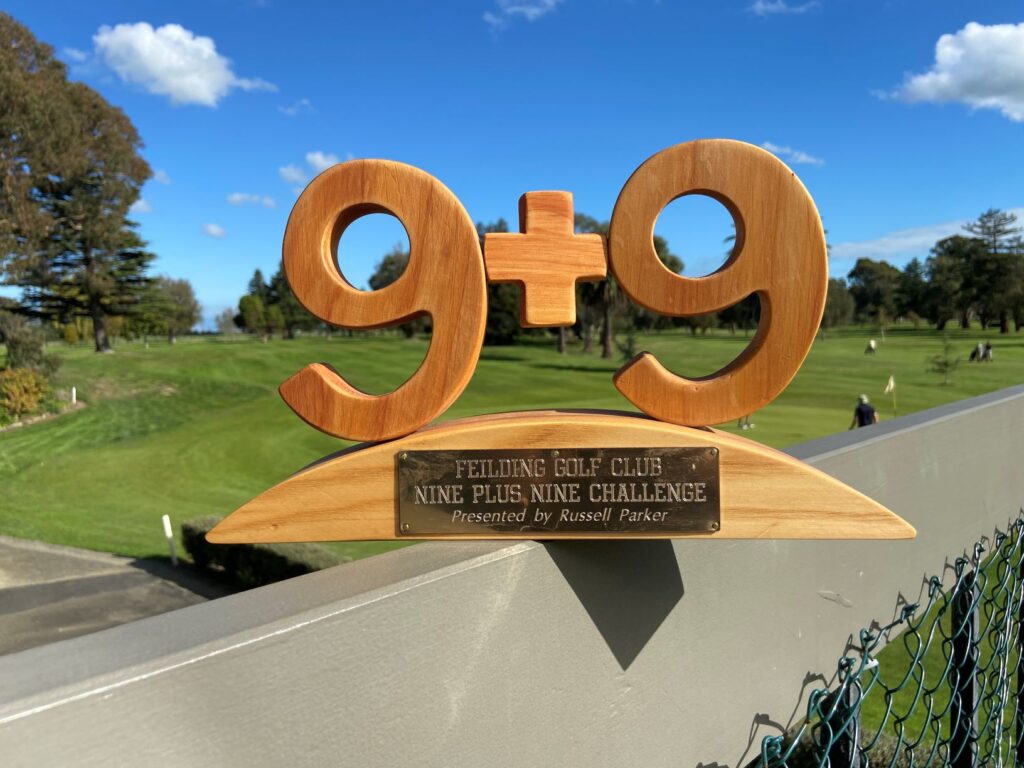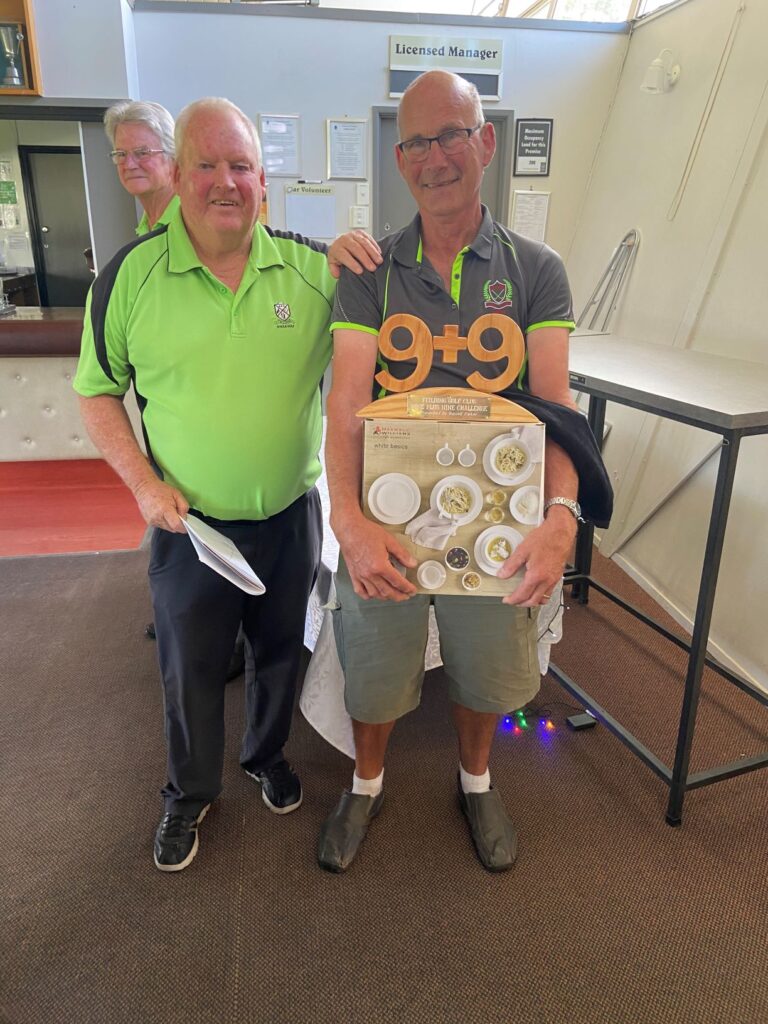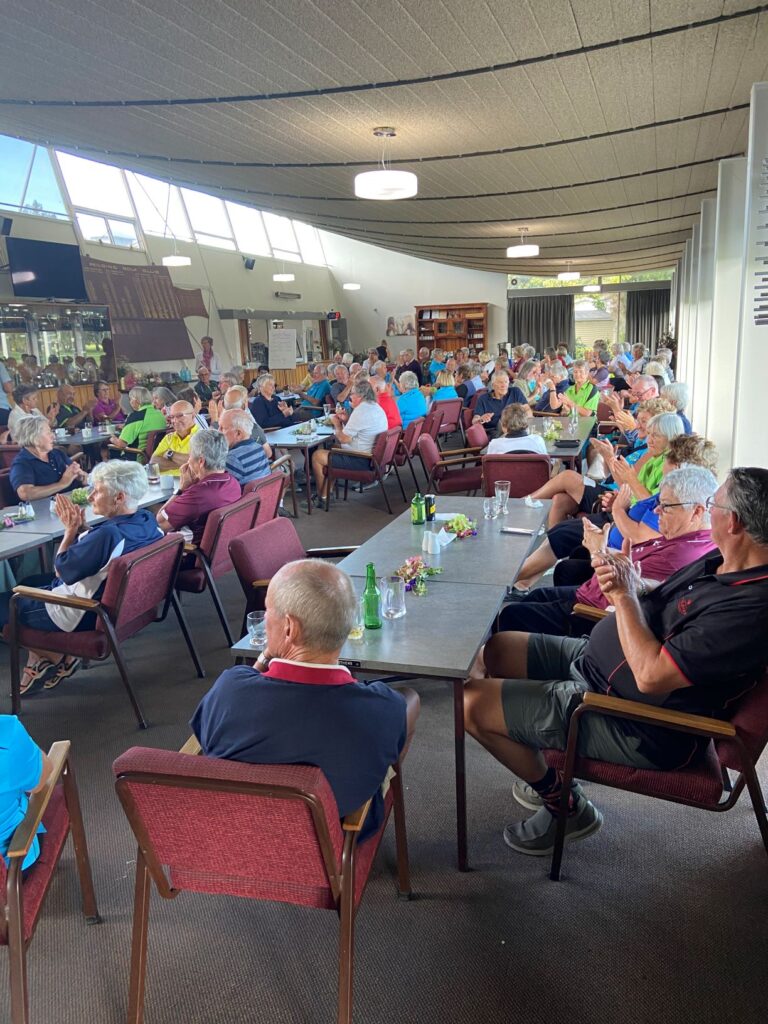 Our Mixed 9 Holers hosted a 9 + 9 Tournament on the 22nd & 23rd April.
Believed to be the first of it's kind, and the brainchild of Russell Parker, this inaugural tournament was a huge success.
84 9 holers from Taranaki, Hawkes Bay, Wairarapa, Manawatu and Wellington played 9 holes on the Wednesday and played a 2nd 9 holes on the Thursday.
Adele provided a wonderful dinner for all on Wednesday evening.
A big thanks to our 9 hole committee and in particular Russell Parker who has worked very hard behind the scenes to make this tournament happen.
Thanks also to Adele, Rebecca and their team who did a fantastic job of keeping everyone well fed – thanks Adele and Becs!
Thanks to our very generous sponsors of Turners Gifts & Luggage , Woodlands Resort of Feilding and RussandAdele Parker.
Congratulations to Glen Williams from Foxton who took out the trophy with a best net score of 68.